HOME.TITLE
เกี่ยวกับเรา
ข่าวสาร และกิจกรรม
ข่าวสาร และกิจกรรม
หัวข้อ

Textural Characterization of Solids using Physisorption, Chemisorption and Porosimetry
ผู้เขียน
วันที่สร้าง

07/05/2019
เนื้อหา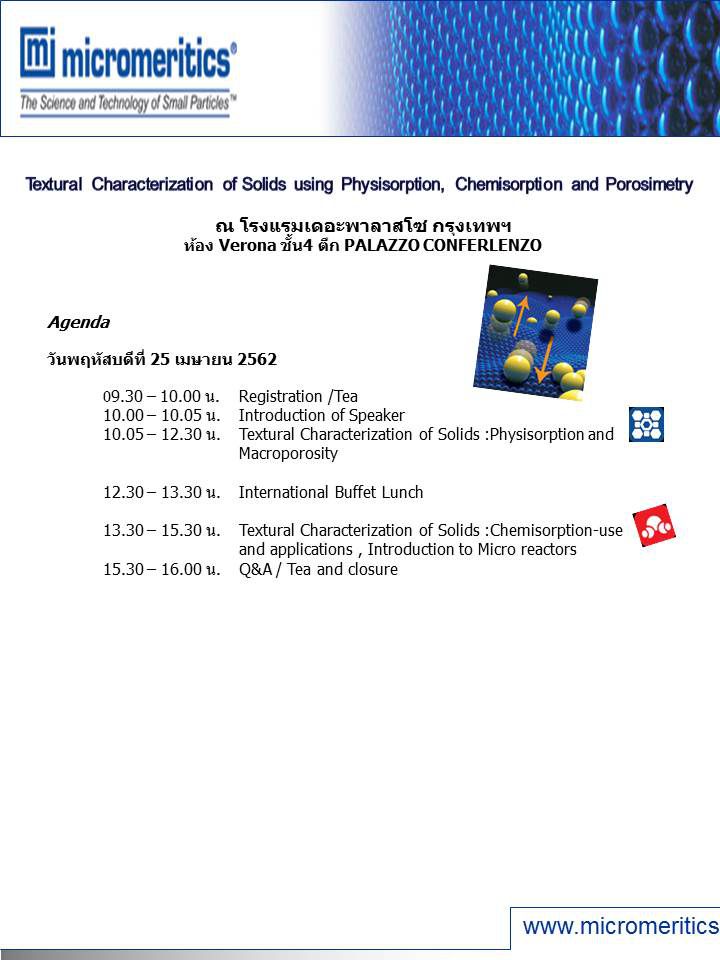 About seminar : Textural characterization of any kind of solids remain as the priority task to carry out when properties of solid has to be in depth studied and known. As the activity of solids, especially those of catalysts, mainly depends on the dispersion and position of the so-called active species. It is well known that these active species are to be dispersed inside the pores of the catalyst, thus, pore volume as well as pore size will play an important role on the activity and selectivity of the catalyst.
Physical adsorption as well as chemical adsorption techniques are widely used to illustrate the texture properties of solids. While the physisorption yields the adsorption isotherm from which surface area and pore size distribution are collected, the Chemisorption however, is used to characterize the dispersion of the active species within the accessible surface of the solid. Combination of both technique yields complete information about the texture of solids and the capacity to selectively adsorb gases, especially when adsorption is made at high pressure.
Micromeritics is worldwide known as primary company to supply instruments capable to produce effective and comprehensive results on the study of characterization. Hundreds of published papers have accomplished their research by using the Micromeritics instruments and successfully produced important results which adequately correlate with the expected activity of their synthesized solids.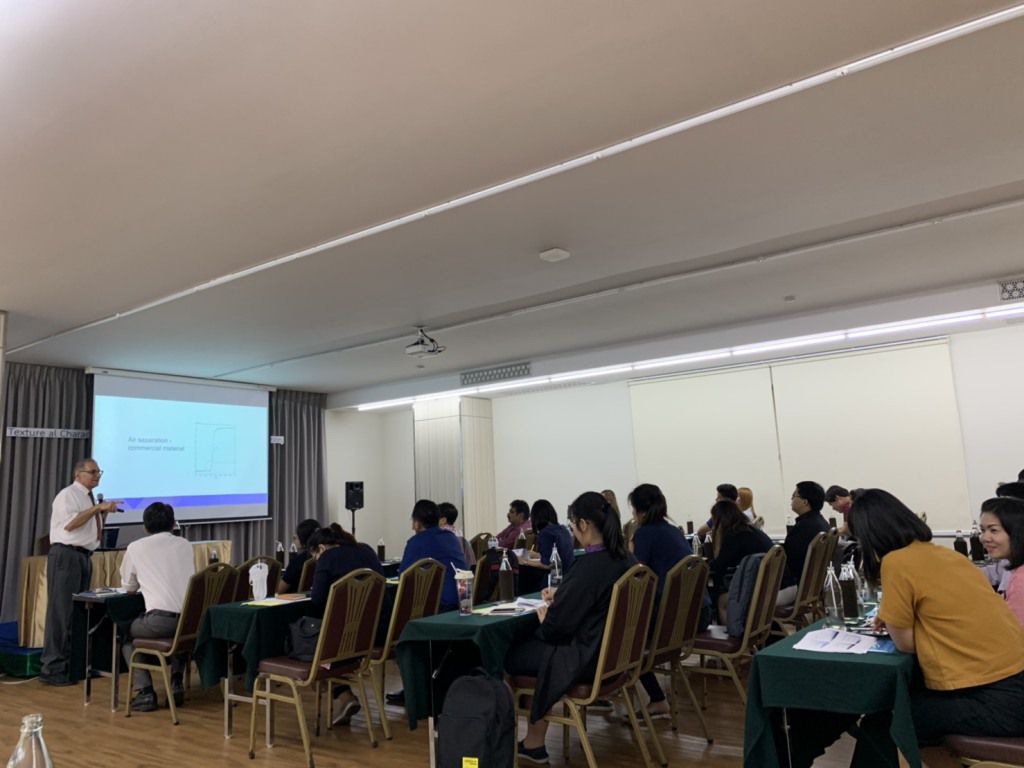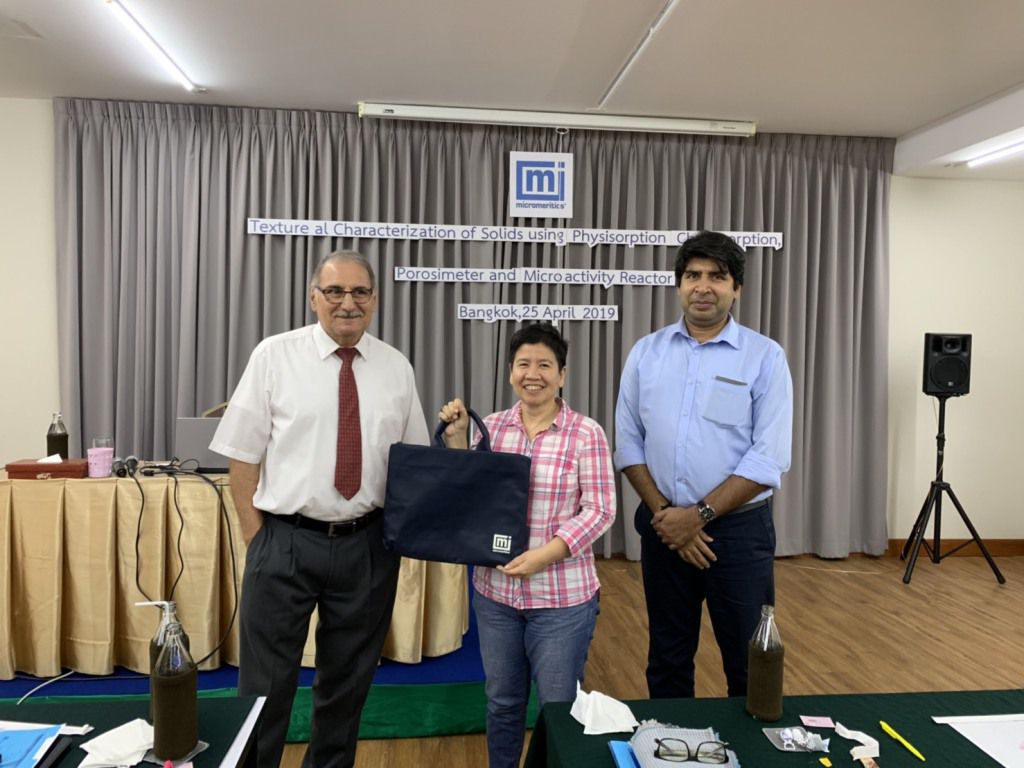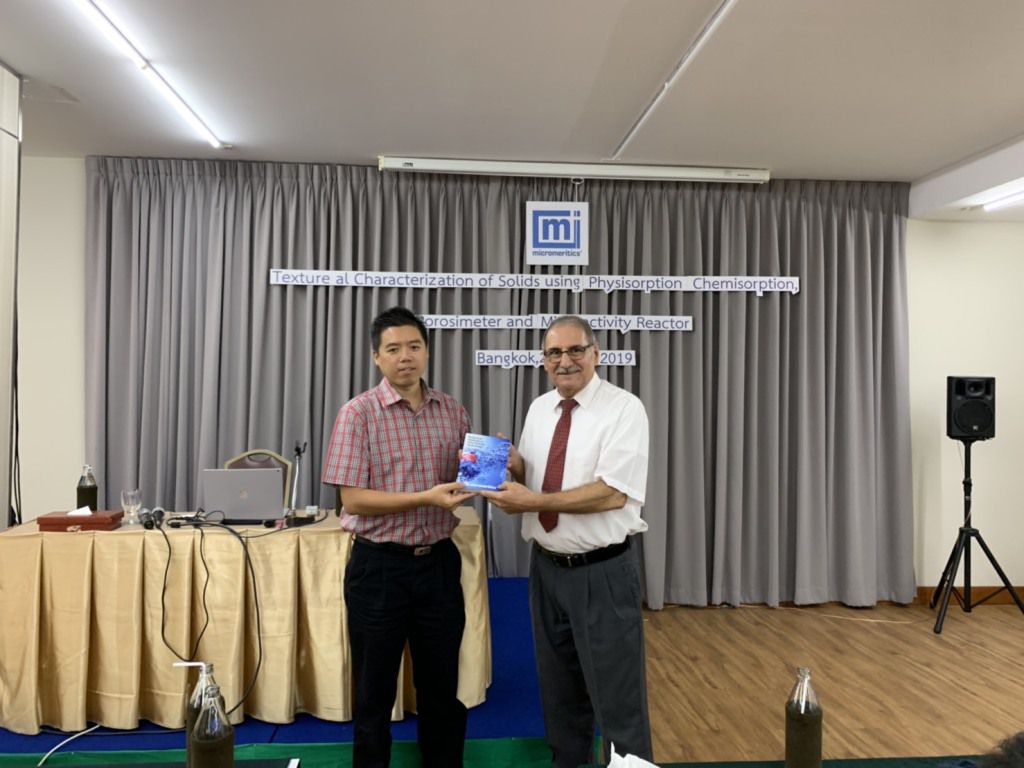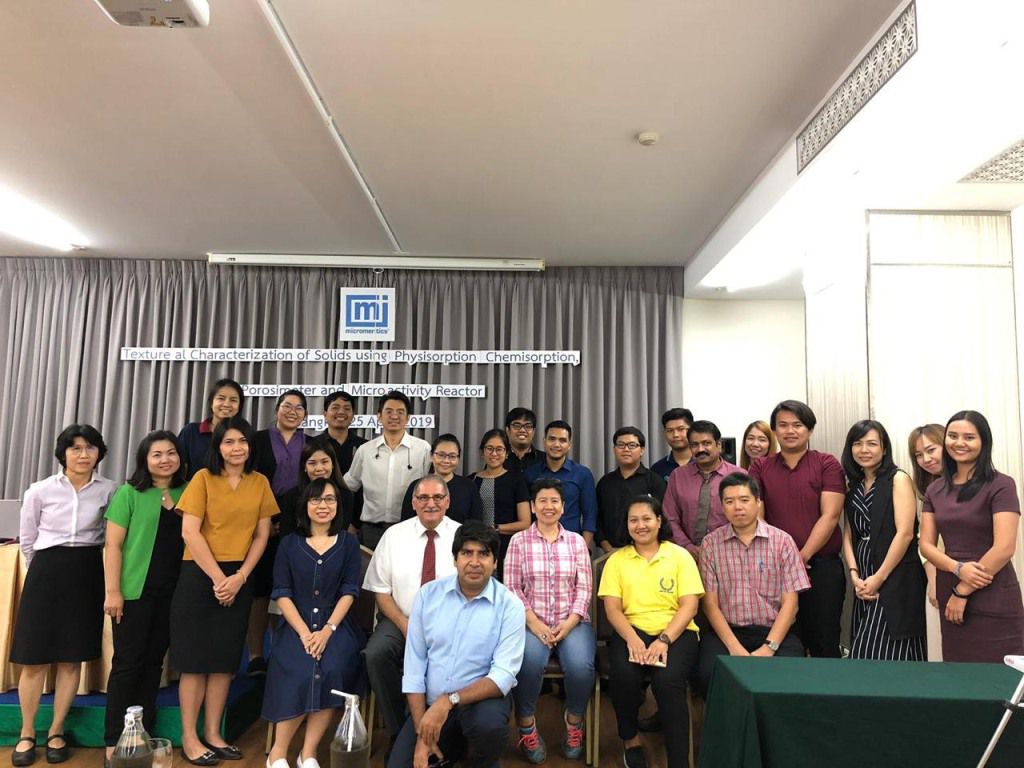 แก้ไขข้อคิดเห็น
ป้อนรหัสผ่านของคุณเพื่อแก้ไขโพสต์
ลบความคิดเห็น
ลบโพสต์
ป้อนรหัสผ่านเพื่อลบโพสต์